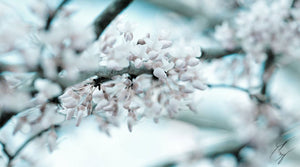 The Art
All limited edition fine art prints are hand reviewed and then signed by the artist, Jeremy Byers. Limited edition are as small as 5 prints in the edition to as many as 250. All prints are fine art giclee created with professional grade pigments on archival professional photography paper. Art purchases from this site is used to fund future art projects and equipment. Thank you for your support!
Original One of a kind art
Original paintings are first come first serve, no reproductions or prints. Unless stated otherwise, only professional achievable paper and pigments are used. Some sketches and mix media art will be handmade paper with no archival or lighfast testing.
All paintings and sketches are signed with a Cross fountain pen with Cross archival ink to avoid paper damage over time.
To see Original art when it is released, please signup for our newsletter or follow us on instagram.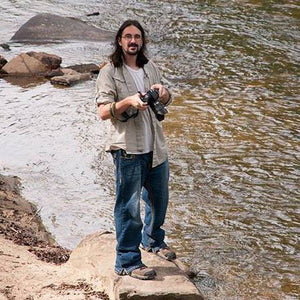 The artist
Jeremy Byers is a photographer, artist, and technologist living in Ball Ground, GA. He ran an art gallery in Jasper, GA, from 2011 through 2012, where he displayed and promoted art in the North Georgia region. His work has been displayed and sold in various local art galleries since 2007, including Ball Ground Art Gallery, Wild Cat on a Wing in Ball Ground, Fringe in Canton, and Ann Art Gallery in Canton. He also was requested to participate in a major art event in Atlanta, called Raw, in 2012. He was the first photographer asked to participate in this event. As Jeremy started moving into online art sales, he spanned beyond Georgia into other states within the US, then beyond the US to international sales. Most recently, he has sold art to collectors in the UK, France, Sweden, Singapore, Japan, Brazil, and other countries.
Subscribe to our newsletter
Promotions, new products and sales. Directly to your inbox.